Meet Sewist Team
---
EST. in 2015 in Geneva, Switzerland
natalia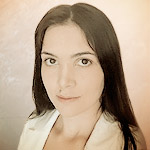 Natalia is the creative mind behind Sewist. After successful careers with various international companies, Natalia turned to her lifetime passion of sewing and crafting and teamed up with Lekala, a state-of-art 3D sewing pattern design platform. She has a degree from Institute of Management in London in business and management and a degree in linguistics from Moscow State University, speaking five languages. She is excited about the creation of Sewist and it's potential to bring together a community of textile artist or all skill levels and interests.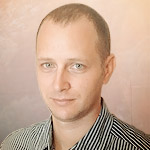 mak
A certified programmer and database designer, Oleg has worked for top IT companies since 2001. He is the person behind the code and the servers. Oleg has invaluable experience writing code for an international social network with billions of users. This experience has led to his work being of the highest quality with expertise in security standards.
Natalia and Oleg now live in Geneva, Switzerland.
KovalDM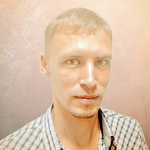 Dmitry has been with us since 2010. He is a man of the most unusual ability that you might find in a programmer. However ridiculous, challenging, or unmanageable a task may seem, he is the one to stay cool and deliver a user-friendly solution as quickly as possible.
pandochka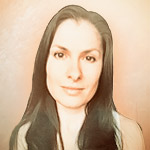 Lena is from Poltava, Ukraine and has been helping us since 2012. She has a degree in graphic design and architecture from Poltava National Technical University and has been a wonderful help with vector design and illustrations for Sewist. She is also the author of Lekala logo and vector files for online design application.
Barbara is our sewing expert since 2013. She works as a consultant, customer service provider, editor, and blogger.. She is a former bilingual teacher (Spanish and English) that now dedicates her time to all things sewing and sewing related. Alexey is a new member of our team and is responsible for coding iOs and Android applications.